We're on the move! Come and see what all the buzz is about!
Our vision is to prepare and position deserving minority and female-owned businesses to win contracts, increase branding visibility, and to expand their client base through relationship development opportunities.

Education
NAMC provides the quarterly training series that includes workshop topics ranging from RS Means, Davis Bacon, Estimating, Professional Development, and OSHA training.  Also, NAMC will provide hands-on workshops for companies interested in pursuing work with government agencies.

Technical Assistance
Back office support is critical to the growth of your business. NAMC offers members assistance with HUB and City of Houston (COH) certifications Relationships with city and state agencies assist with the expediting completed applications.

Advocacy
NAMC National pursues advocacy initiatives on behalf of members that affect the industry and minority contractors collectively.  Member Protection is very important to NAMC and we make great strides to ensure that the interests of NAMC members are looked after.

Networking
Our monthly meetings and annual events foster an opportunity to meet and greet other contractors in the market. Having the ability to meet with prime contractors allows your company a chance to establish relationships and develop strategic partnerships with other members of similar size and work scope.

Procurement
A major position of NAMC is to bring about wider procurement and business opportunities for minority contractors.  All of the State of Texas agencies post their major projects on the
Texas Marketplace
.

Business Development
Our ongoing commitment to assist small business is through the development of our Member-to-Member program.  It is through the creation of this program that real capacity building opportunities are created.  NAMC conducts a matchmaking process aimed at connecting NAMC members with prime contractors.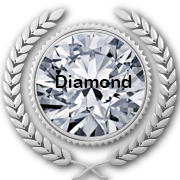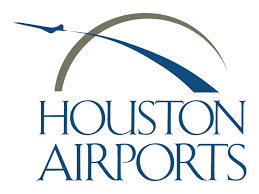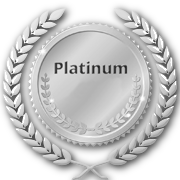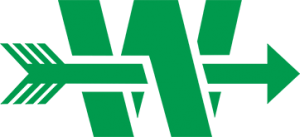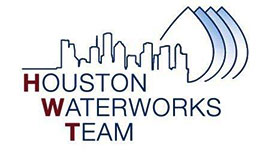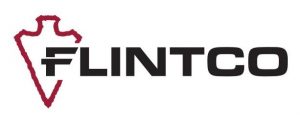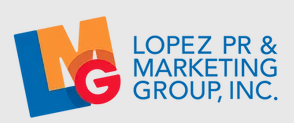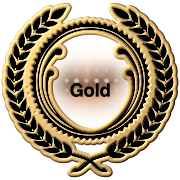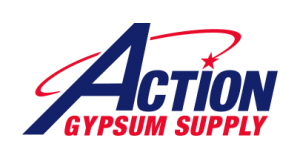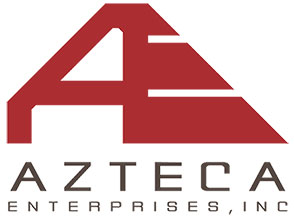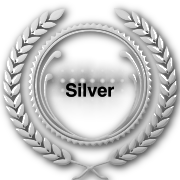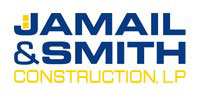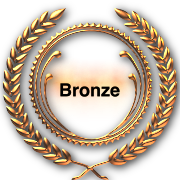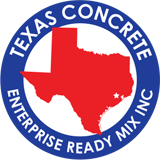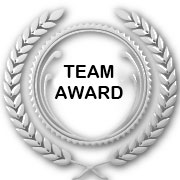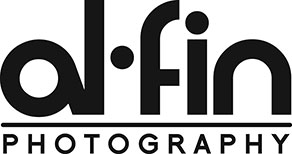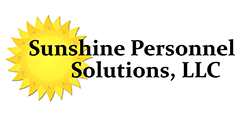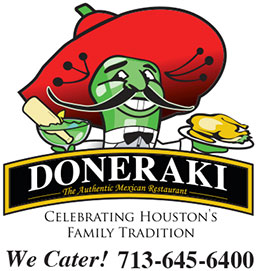 We've Been Building Since the early 60's
In the early 60's, Ray Dones, owner of Dones Electric and Joe Debro, director of the Oakland Small Business Developmemnt Center, began discussing the experiences African American contractors faced in their attempts to be recognized as viable businessmen in their industry.  They started speaking around the community, quietly organizing other contractors who experienced the same problems, Using the resources available to them, they put together the first conference of the National Association of Minority Contractors (NAMC)
Call For Help:
(832) 797-1842
Location
1337 W. 43rd St
Suite B165
Houston, Tx 77018