"In times of crisis leaders lead and NAMC Houston, once more, has chosen to lead"
---
The National Association of Minority Contractors, Houston Chapter, and all its members rose to the occasion once again responding to the emergencies that arose in the aftermath of this month's historic winter storms in Texas.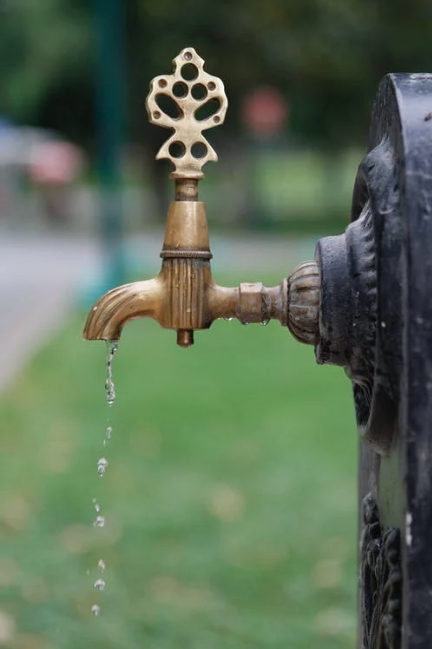 Our members took to the streets as soon as they were barely drivable and began immediately assessing and securing the infrastructure compromised at our customers, partners and neighbors' homes and facilities.
As we all now move to rebuild, NAMC Houston and all its members stand shoulder to shoulder with our community to provide the professional and trusted construction and repair services our community requires when it needs it most.
All our members are local, established firms with years of distinguished service in Houston. They will perform the quality work you deserve and will stick around for years to come.
We invite you to consult our membership directory to find the quality contractors you need at your home or commercial facility.
Please reach out to us at info@namctexas.org if you don't have a copy of our directory and simply write 'Winter Storm' in the subject line. We will get back to you with the information you need.
In the meantime, please feel free to reach out to any of our licensed plumber members listed below.
Houston Plumbing & Gas
Monica Lamb I 832.884.7510
monica@houstonplumingandgas.com
Consolidated Services of North America
Chad Jones I 713.998.9306
chad@csnatx.com
Evolution Alignment, Inc.
Quentin Howard I 832.840.5303
qhoward@eaprofessionalservices.com
Greenhouse Plumbing
Luis Negrete I 832.375.9474
greenhouseplurnbingsolutions@grnail.com
Gur Plumbing
Gylenda Robertson I 214.223.7374
gurservicesllc@grnail.com
Pilix Plumbing
Jose Angel Ruiz I 713.572.5668
joseangel@pilixplurnbing.com
ROGER POMBROL
Executive Vice Chair